LOAN OPTIONS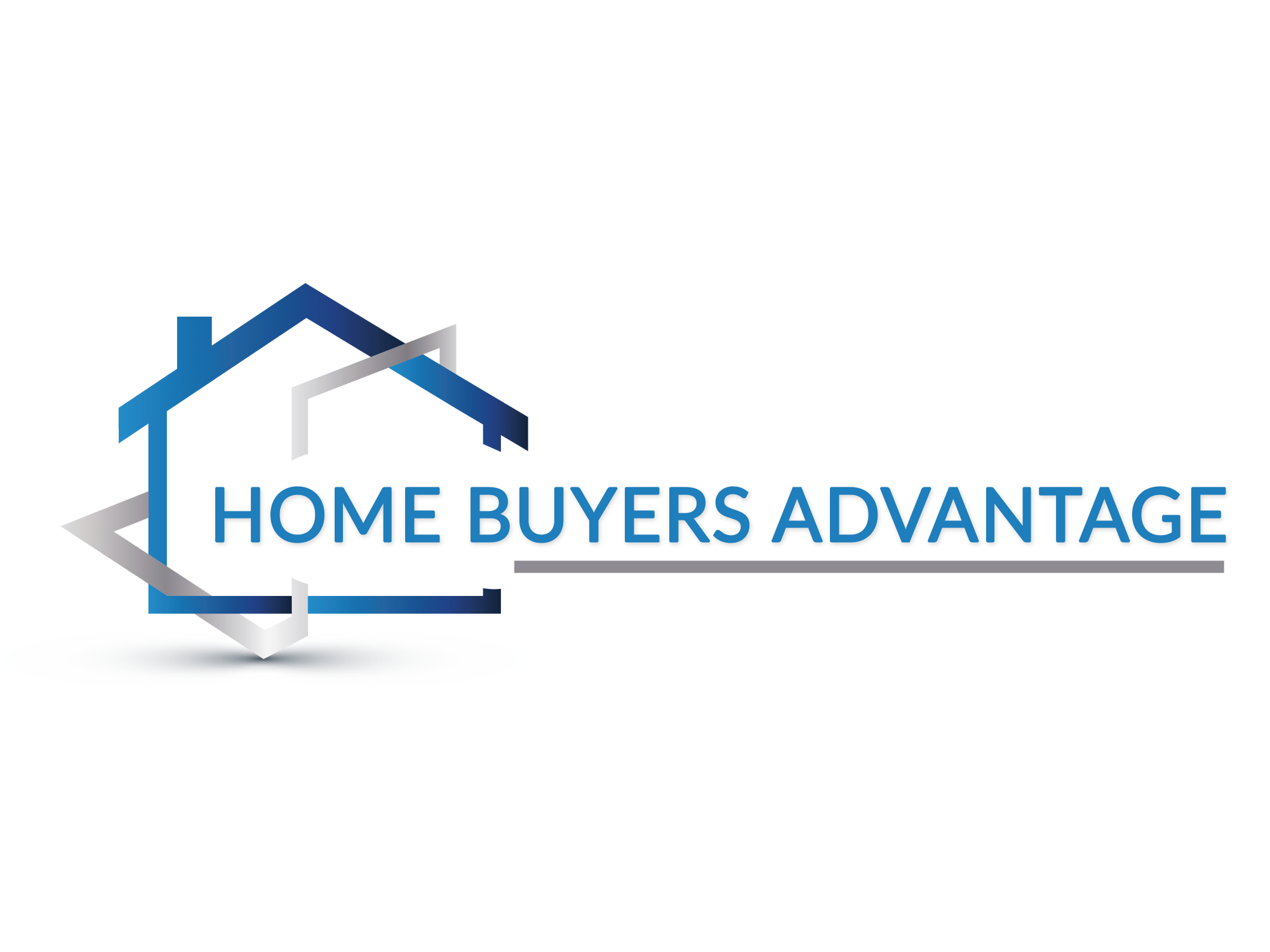 We offer a comprehensive list of loan programs for purchase and refinance.
Conventional loans are not insured by any government program and are the most common type of mortgage. Conforming conventional loans follow the loan amount guidelines set by Fannie Mae and Freddie Mac. Nonconforming loans, on the other hand, don't meet those guidelines, but they are still considered conventional. Conventional loans often have higher down payment requirements than government-sponsored loans like FHA loans and USDA RD loans.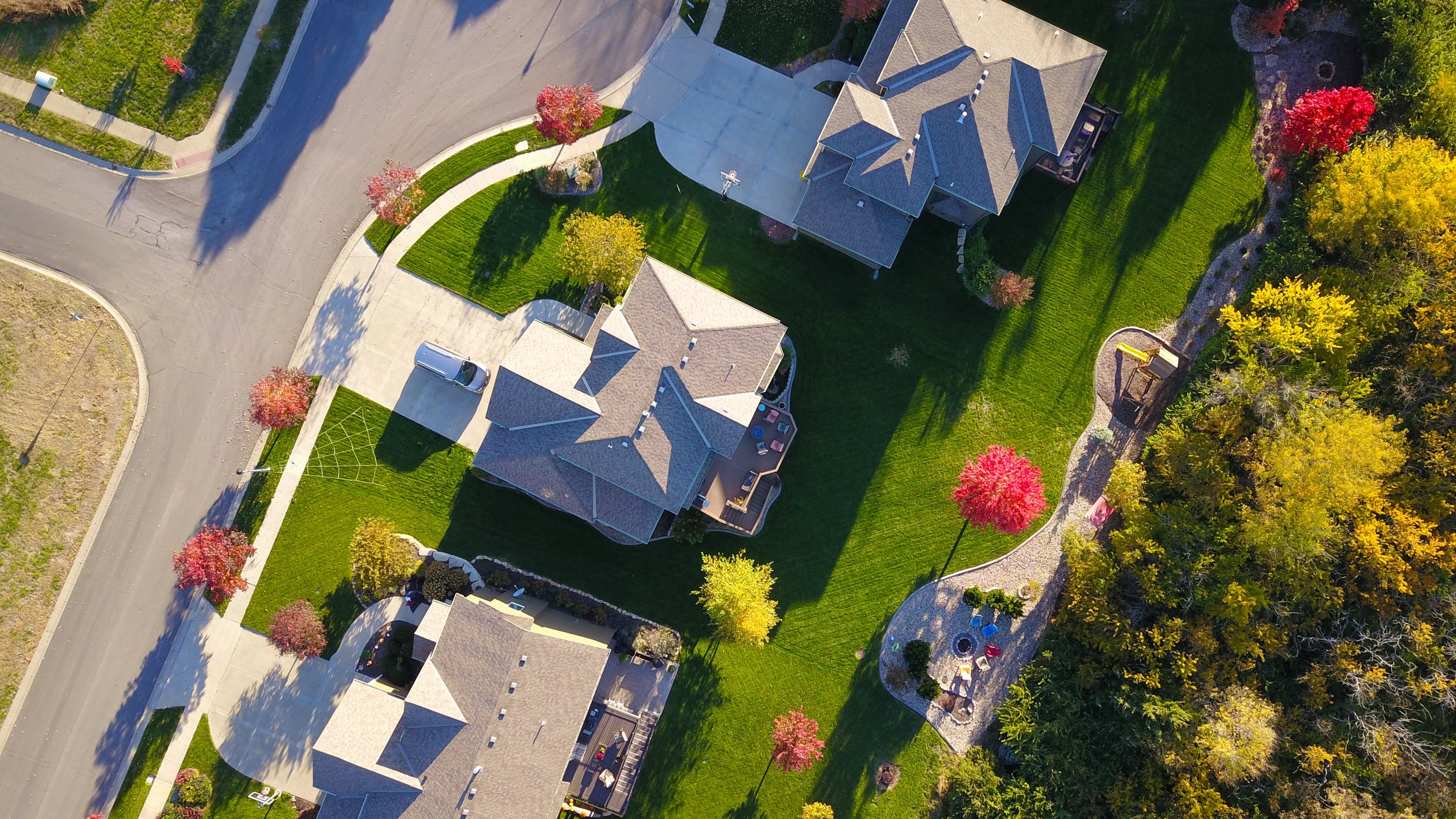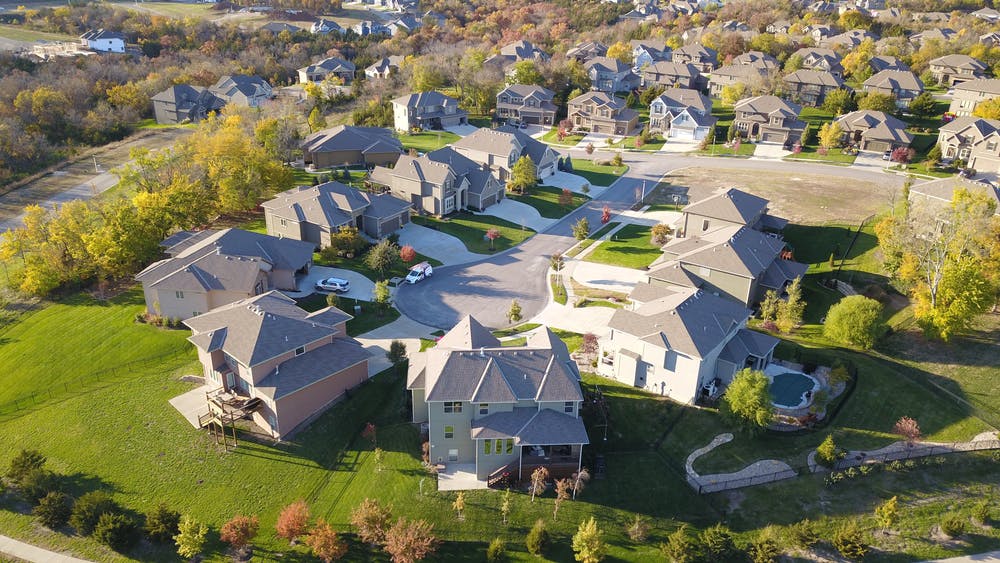 The Federal Housing Administration (FHA) – which is part of HUD – insures the loan, so that Mann Mortgage can offer you a better deal. FHA loans are open to all qualified home purchasers. While there are limits to the size of FHA loans, they are generous enough to handle moderately-priced homes almost anywhere in the country. FHA loans offer a low down payment and more flexibility than many other types of financing.
FIRST TIME HOME BUYER LOANS
We offer a variety of programs designed to help First Time Homebuyers make their dream of homeownership a reality! Loan options include conventional loans, FHA loans, USDA loans, VA loans and down payment assistance programs. Based on your credit score, you may even qualify for a reduced rate on mortgage insurance.
Getting a home loan is more affordable and easier than you think!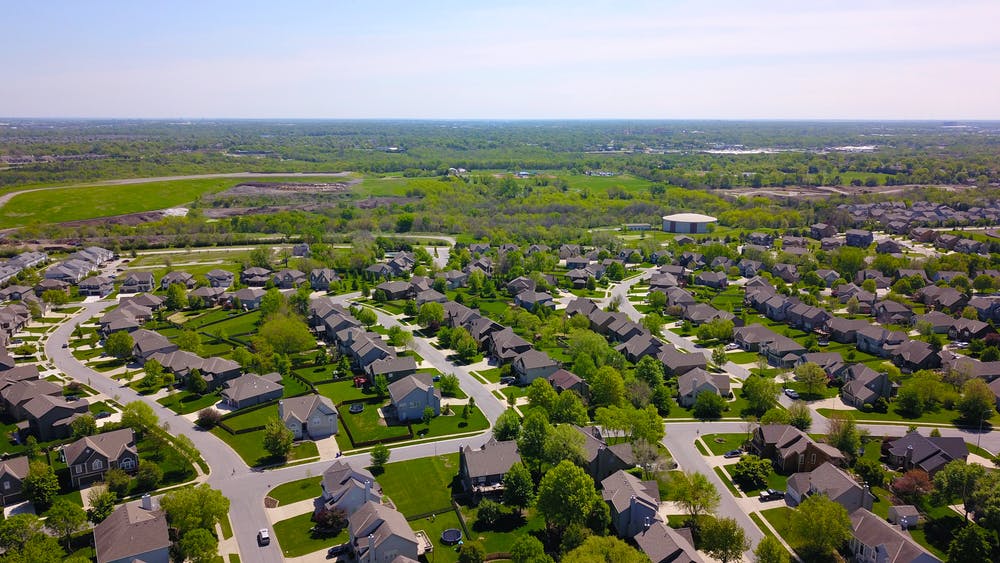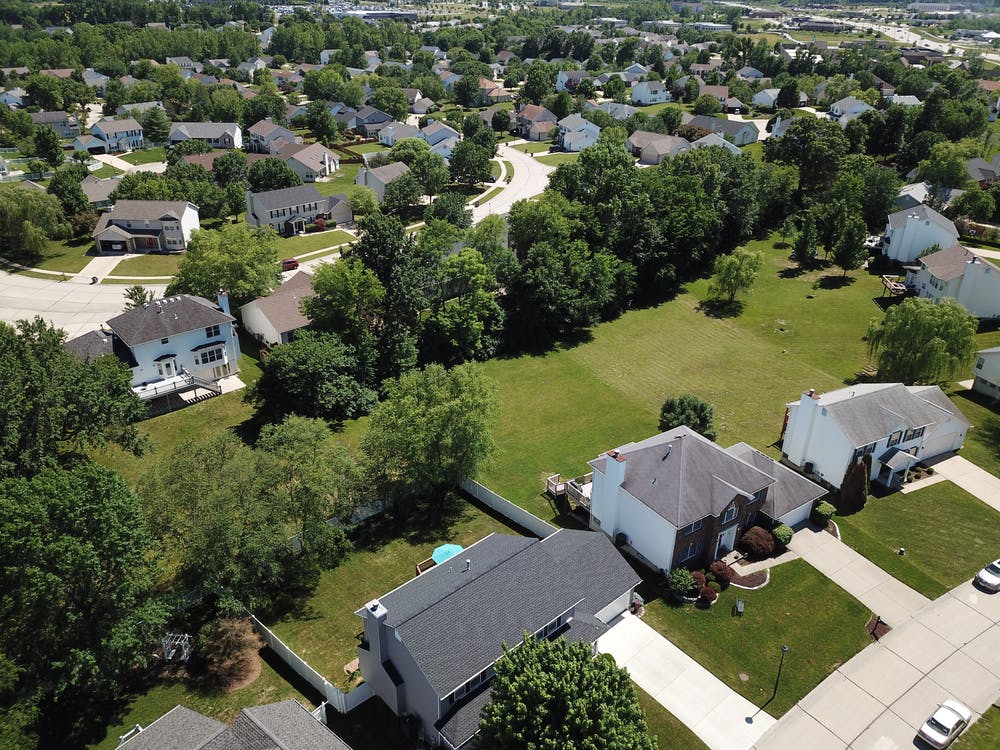 VA loans were created to help veterans finance the purchase of their homes with favorable loan terms. For the purpose of the VA program, "veteran" includes active duty service personnel and certain categories of spouses. Like FHA loans, the federal government insures VA loans, or guarantees VA approved lending institutions against loss from default on qualifying loans.
Curious about what you can expect on your homebuying journey?
Understanding the home loan process can increase your confidence and put your mind at ease.