ABOUT US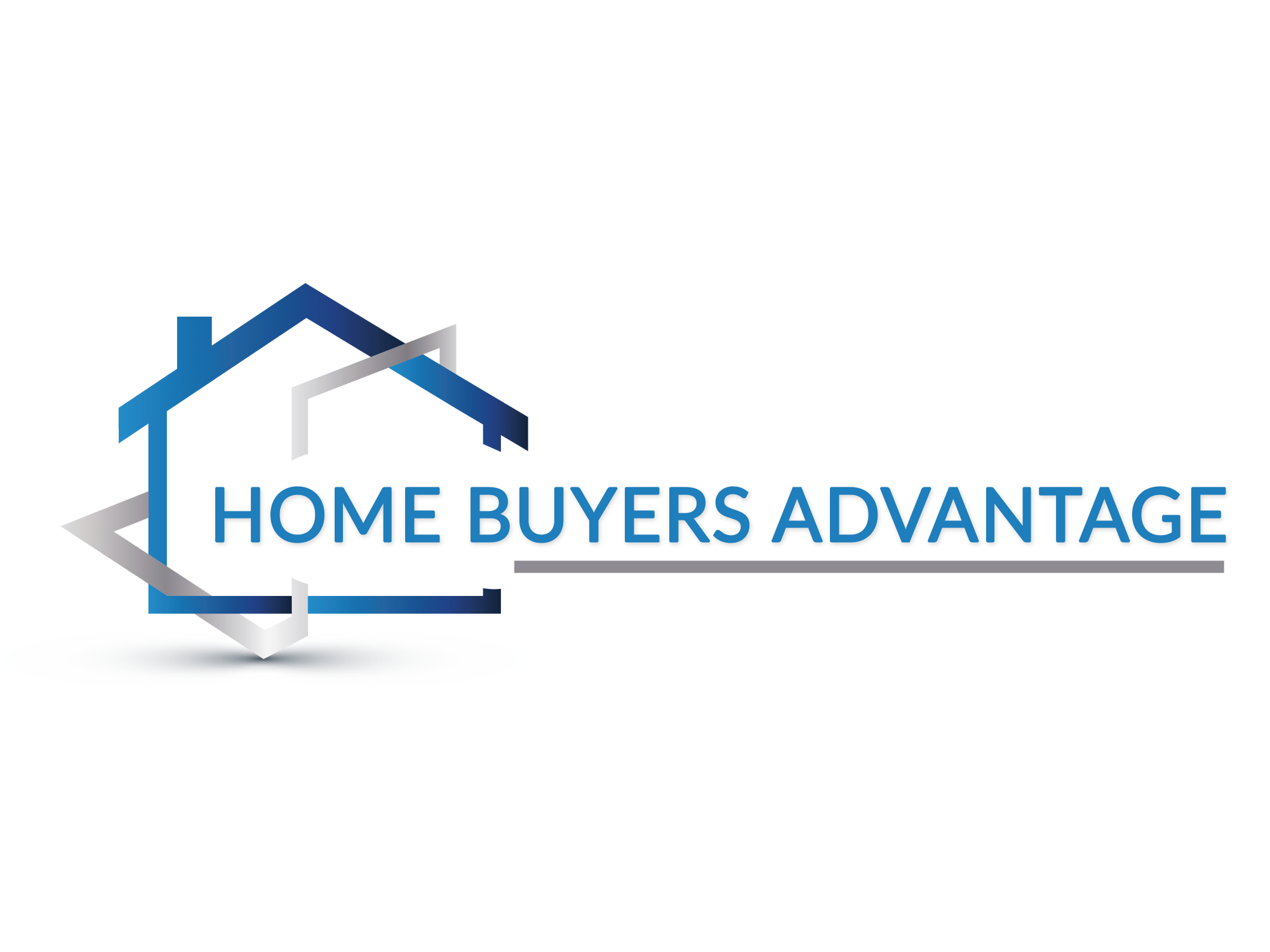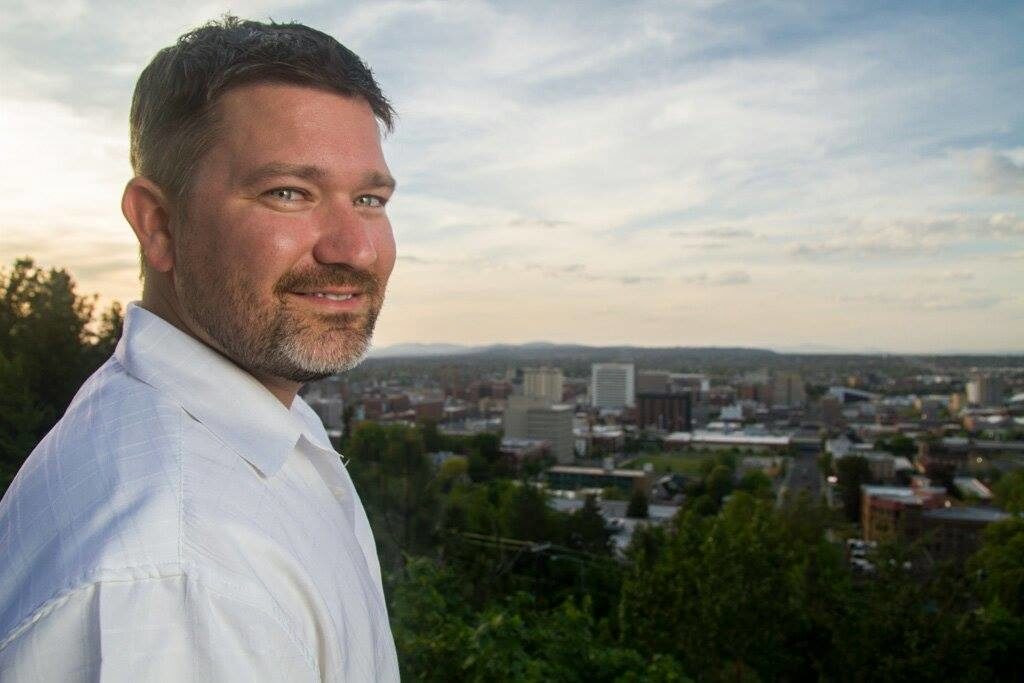 Jake Senescall, Real Estate Agent
Finding a real estate agent is a difficult task. Often, home buyers or sellers are not communicated enough with, are not given the best deals possible, or are simply unsure of what they want.

That is where Jake Senescall comes in…
"I just recently moved back to Spokane from Dallas where I was working in Real estate. I have been in Real-estate for over 14 years and before that I was in the Navy stationed over in Norfolk, Virginia serving on the USS Deyo DD 989. Some of the things that I enjoy are traveling, going to concerts, hiking, camping and fishing not to mention I am a foodie I love to cook and try new things out. Since living in the Dallas area and just moving back to the Spokane area I have been allowed to add to all my hobbies and interests and lets just say I have not had a dull moment yet.
Living in Spokane and Dallas and now back in Spokane I have been fortunate to sell many homes in some very hot market areas and being licensed in two state I have learned that it is not just one big market but multiple markets. Some are fast and some are slow depending on the criteria and area. You have to be flexible and able to adapt quickly on each unique market and product.I believe that speed and communication are key when buying and selling a home. You have to have both or there will be a breakdown along the way which will create frustration and anger.

If you allow me to work with you, I can promise you this. I am very responsive and attentive. I will work at your pace as long as you can communicate that to me. NO one likes a pushy agent. My goal is to you and myself is to deliver the best of service not only by selling you a home, but by being your go to realtor in all aspects of real estate. I believe that time is the most precious thing a person can give. I am committed to giving you my time, and I promise you will not regret it."​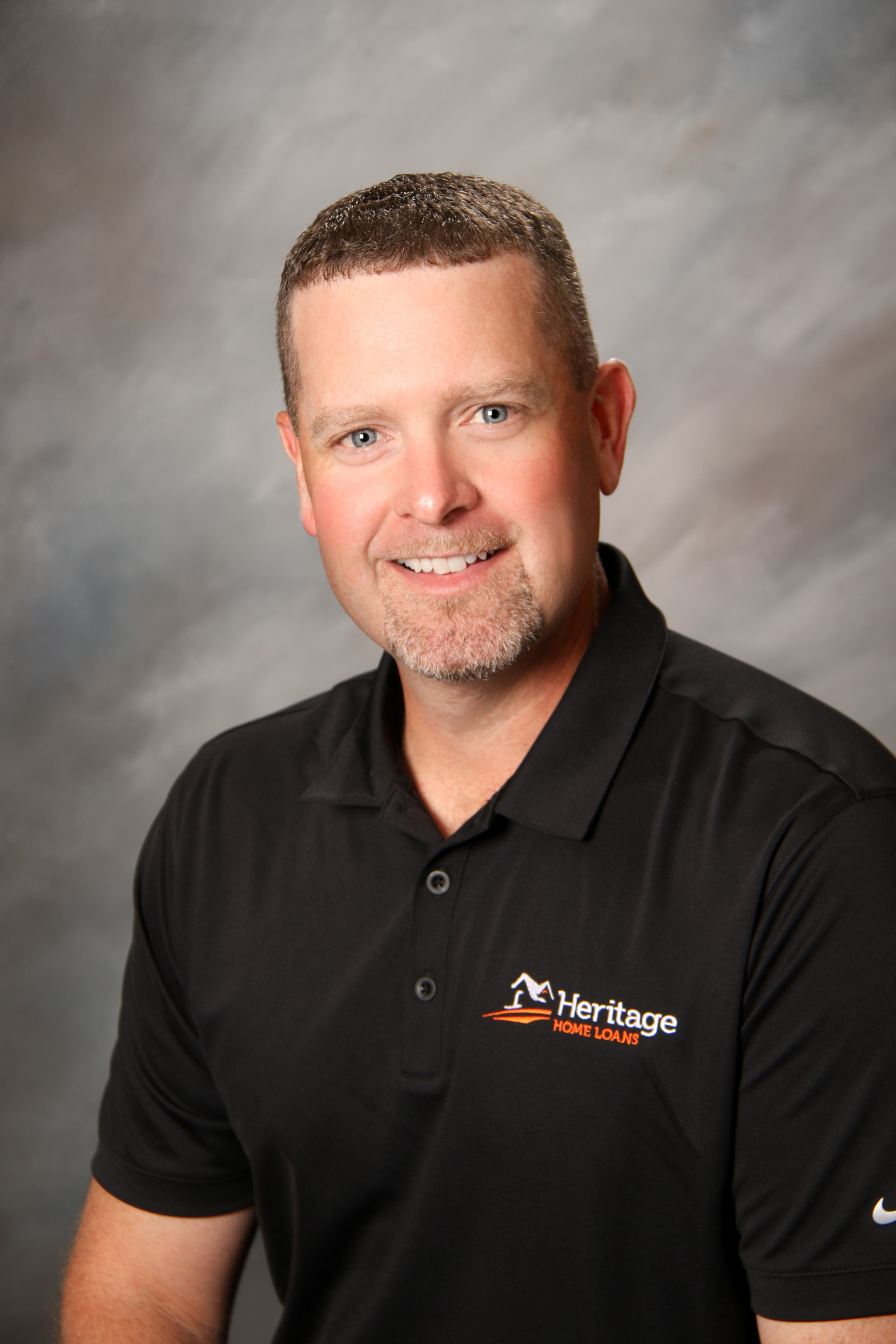 Tim Windhorst, Mortgage Lender
My business has grown strongly due to a value system based on the belief that the business we do tomorrow is dependent on serving people well today. I do this through a relationship built on trust and confidence, all the while watching out for my client's best interest and keeping them well informed. Heritage Home Loans and I are committed to the same things. We solve problems and find answers through persistence, a strong work ethic, and an absolute commitment to honesty and excellence in customer service.