HOME BUYERS ADVANTAGE PROGRAM
As a preferred buyer for the Washington State Homebuyers Advantage program, you will be offered the ability to work with a real estate team that is local to your market and has the knowledge and experience to guide you thru the buying and selling process. You will be teamed with seasoned real estate agents and lenders to help you achieve your dreams of homeownership.

 

​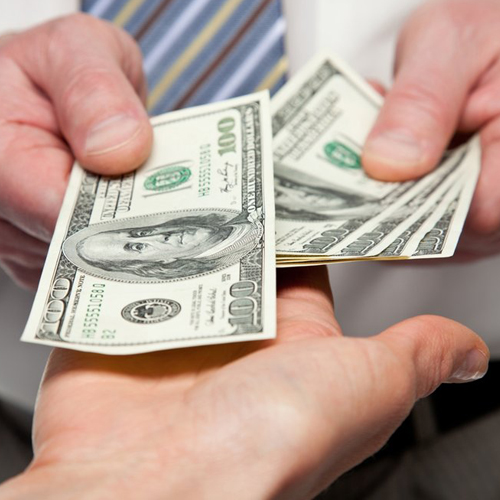 Receive up to $2,500 credit towards purchase price and/or closing costs- without increased commissions or higher loan fees/rates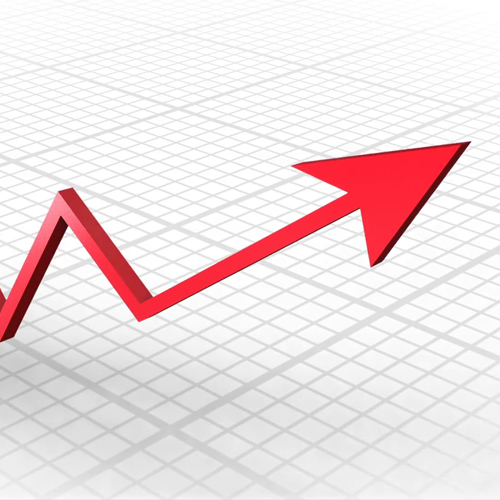 Quick and accurate market updates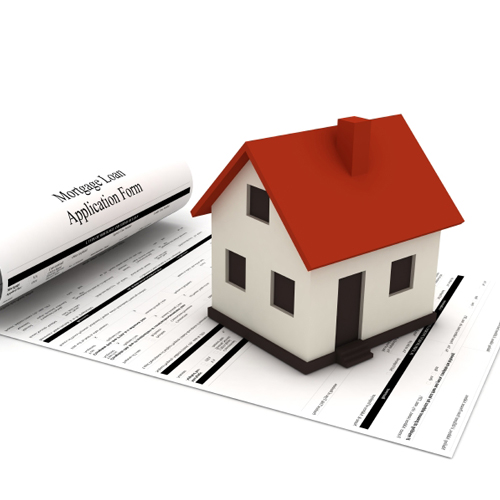 FAST LOAN
APPROVAL PROCESS
Loan approval within 24 hours.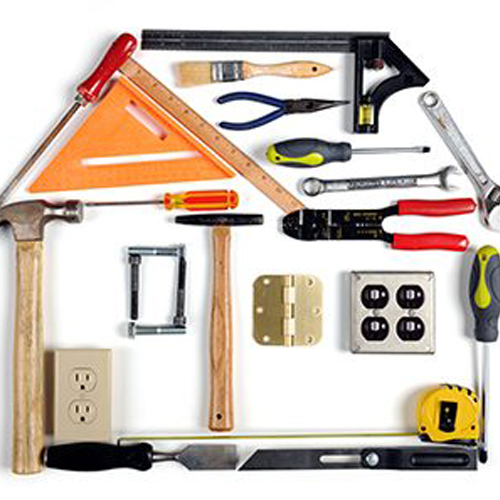 Access to a preferred vendor list of offering discounted services over multiple industries 
Home ownership
begins here.
To qualify for this program, simply register below or call
509-993-7918 to set up a 10 minute consultation with one of our local professionals. Once you have registered you will be able to start your loan qualification and home search criteria.

This is not a gimmick or a scam, for serious inquiries only.
Top notch customer service.
But don't just take 'our' word for it:

I applied with another lender prior. Unorganized, less than helpful, lost the home we were purchasing due to their work ethics. Tim and his team are exactly the opposite. Professional and extremely organized. A little over 10 days from application we were closing! This is the only place to apply for a loan, all others fall short of this exceptional team.
They explained everything to me every step of the way and didn't make me feel stupid when I didn't understand and were never irritated when I asked for further explanation of something. They responded very quickly to all of my e-mails and made this refinance even easier than I could have imagined!! I have already referred 2 co-workers!
Jake just helped us close on our home!!
From the date of listing to the date of closing it was only 25 days! Jake helped us every step of the way- from helpful hints in getting our home ready to list at the beginning, to providing up-to-date information on each and every part of the process, Jake was there. His professionalism, experience and knowledge of the market put us at ease throughout the entire thing. He came with us to sign closing paperwork, and now we are off to find the home of our dreams! Can't believe how fast, and painless it was! Highly recommend Jake to anyone looking to buy and/or sell a home.
Your new home starts here.
tim@hhlnorthwest.com
jake@509s.com